Welcome to the Pop In Place


'Safeguarding of children and vulnerable adults'…

The pop in place regards the safeguarding of children and vulnerable adults as an essential part of our project.
We have a designated safeguarding Team under the leadership of Alison Bennett and Joanna Syrett.
We operate Child protection Policy and a vulnerable adults policy and all volunteers in direct contact have current DBS clearance.
The policies are monitored regularly and training is given to volunteers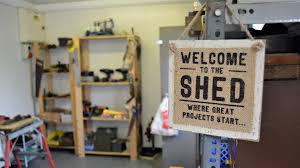 Pop In Place Community Shed

There are "Men's sheds popping up all over the UK, it is a place to get people together to help to combat isolation encourage wellbeing and to share skills working on a variety of woodwork projects.
We are currently working with Vitacress to open a shed in Bere Regis it will be open for both men and woman and have special workshop Saturday mornings for youngsters with an appropriate adult.
We will be at the Bere Festival on 30th June to update on progress and to answer your questions.
In the meantime if you would like to make a donation towards the set up costs of this new initiative or are able to donate wood tools skill sharing etc in the future please get in touch with me.
Alison Bennett 01929 472023



Congratulations to our Team Leader Alison Bennett
who has been awarded the British Empire Medal in the Queens new Year honours list for services to the community of Bere Regis.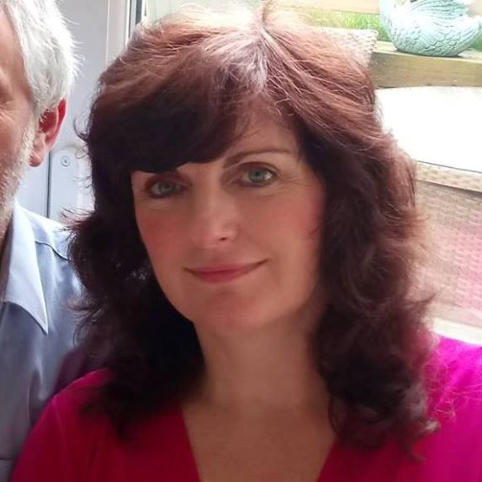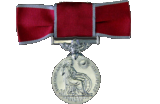 Little Acorns baby and toddler group…
This is a baby and toddler group meeting every Thursday morning.
At 10am until 11.30am at the lower hall.
£1.00 donation per child and 50p for subsequent children.


Transport…
If you live in the Parish and require transport to the community cafés please call Alison, our transport coordinator 24 hours before you need a lift on 01929 472023

We are a vibrant community group…
catering for people of all ages. Our activities are diverse and anyone can join in as much or as little as they wish.

We have no subscriptions...
and whether you just want to pop in for a chat or become a member of the team of volunteers that organise the sessions and the events, it is completely up to you.
One thing you can be sure of is you will be made welcome.
For more information on all various activities that we provide please click the contact tab above.



During 2018 we supported the following worthy causes :-
Rivers of living water with blankets
Immunotherapy Centre Southampton
Macmillan Cancer Support
BBC Children in Need
Ed Kent Trust



During 2019 we are supporting the following worthy causes :-
Rivers of living water with blankets
BBC Children in Need
Bere Regis Community School
Macmillan Cancer Support
The Alzheimer's Society
Bere Regis Pop In Community Shed